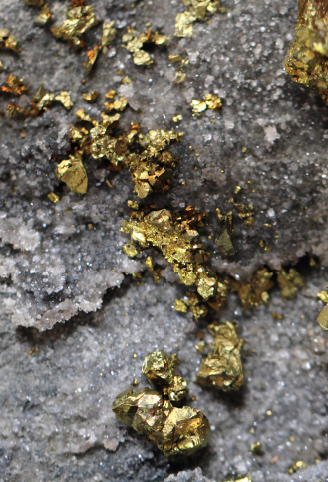 CCMEC 2019
---
Sponsorship Opportunities are currently open.
For sponsorship information, please contact:
CONVENTION SPONSORSHIP & PARTNERSHIP DEVELOPMENT
email: [email protected]
Patron Partner
Orix Geoscience has partnered with the Manitoba Prospectors and Developers Association to promote and encourage mineral exploration in Manitoba. This networking event is a way for industry to connect and promote Manitoba as a premier mining jurisdiction that is open for business.
Patron Sponsor
Diamond Sponsor
$15,000
Opportunities can include: exclusive program sponsor and prominent branding opportunities, speaking opportunities, complimentary conference passes
Gold Sponsor
$10,000
Opportunities can include: exclusive program sponsor and prominent branding opportunities, speaking opportunities, complimentary conference passes
Silver Sponsor
$7,500
Opportunities can include: shared program sponsor and targeting branding opportunities, complimentary conference passes
Copper Sponsors
5 at $2,500
Opportunities can include: shared program sponsor and targeting branding opportunities
Refreshment Sponsors
8 at $1,000
Wine, Beer, Band and Signage
$500 (multiple)
Volunteer Sponsors
3 at $2,600