Become a Sponsor for CCMEC 2023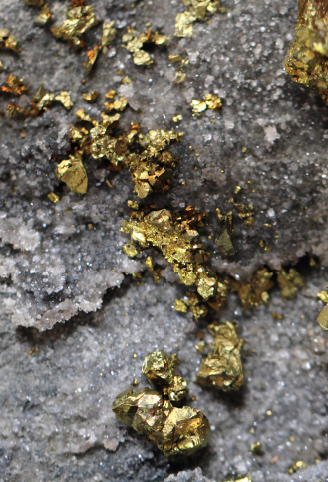 Sponsorship opportunities for 2023 are now available.
CLICK HERE TO VIEW OUR 2023 SPONSORSHIP GUIDE
To secure a sponsorship package or for more information please contact:
CONVENTION COORDINATOR
Email: [email protected]
Thank you to our 2023 Sponsors!
List updated weekly
*COMING SOON*

Thank you to Our Sponsors!
Your generosity will help make
CCMEC 2022 a success!
Diamond Sponsor
$20,000
Opportunities include: 
Company logo on delegate bags
Preferred location of Exhibitor Booth
Additional complimentary convention registrant passes (8)
ALL "GOLD" LEVEL RECOGNITION
Gold Sponsors
$10,000
Opportunities include: 
Signage at delegate registration
Opportunity for branded merchandise in delegate bag
Additional complimentary convention registrant passes (5)
ALL "SILVER" LEVEL RECOGNITION
Silver Sponsors
$5,000
Opportunities include: 
Signage at delegate registration
Opportunity for branded merchandize in delegate bag
Additional complimentary convention registrant passes (3)
ALL "COPPER" LEVEL RECOGNITION
Copper Sponsors
$2,500
Opportunities include: 
Verbal recognition at opening ceremonies
Complimentary Exhibitor Booth
Additional complementary convention registrant passes (2)
ALL "LITHIUM" LEVEL RECOGNITION
Lithium Sponsors
$1,500
Opportunities include:
Verbal Recognition at opening ceremonies
Complementary Exhibitor Booth
Additional complimentary convention registrant pass (1)
Lunch
$7,500
Opportunities include: 
Recognition at luncheon event
Opportunity to introduce luncheon speaker
Additional complimentary convention registrant passes (3)
ALL "GOLD" LEVEL RECOGNITION
Breaks
$3,500
Opportunities include: 
Signage at All Coffee Breaks with logo
Additional complimentary convention registrant passes (2)
ALL "COPPER" LEVEL RECOGNITION